more+ is run by Broughton Community Action, a charity set up in 2013 by Broughton Church with the vision to open a community coffee shop that could serve as a meeting place for local people.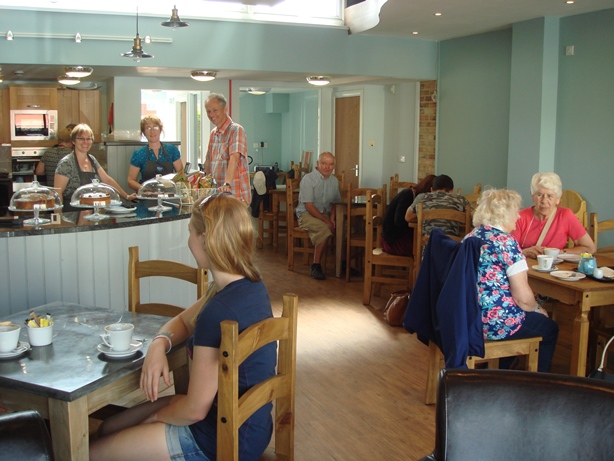 Broughton is a great place to live but there has been a real lack of places where people can meet together. We believe that community isn't just about where you live, it's about getting to know the people who live around you and we hope that more+ will be a meeting place for people of all ages to do just that.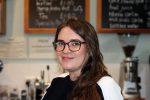 more+ is managed by Sarah who looks after the team of over 30 volunteers that run the shop.
Broughton Community Action raises around 90% of its annual running costs from the sale of coffee and cakes, etc.; although, as a charity, the prices are kept as low as possible to ensure that they are affordable for anyone who wants to use our facilities. The rest of our income is from grants and individual gifts. You can support us by making a donation using the give.net link on this page.
Further details of the charity can be found on the Charity Commission website by following this link.
Visit the Broughton Church Website
---
Next: Events