Welcome
Due to staffing changes we are taking an extended break over Christmas & New Year, closing at the end of 22nd December and remaining closed throughout January. Please see our news page for more details….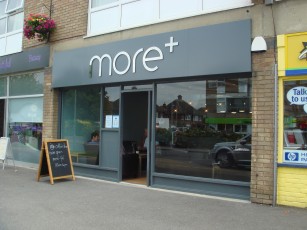 Welcome to more+a community coffee shop in the heart of Broughton estate.
Our hope is that you will love the comfortable surroundings, our excellent teas and coffees and our delicious home-made cakes,that you will take the opportunity to catch up with friends and neighbours and that you will find a warm welcome every time you visit.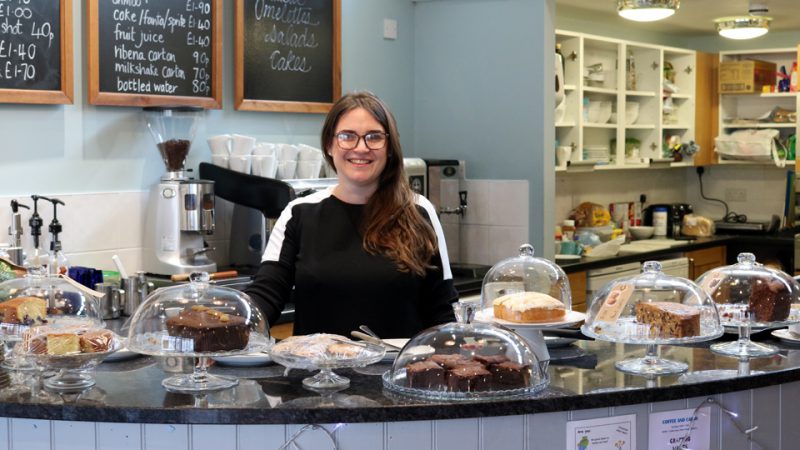 Support us by making a donation using the give.net link on this page.
---
Next: About Us